Welcome to Structures Inc.
Structures, Inc. is a contracting firm in Grand Forks, ND that specializes in full-service design-build construction, firm bids, and cost-plus markets.
Contact Us Today
High-Quality Design-Build Craftsmanship
Grand Forks, ND set the stage for Structures, Inc.'s general contracting services way back in 1978, allowing us to grow into a full-service design-build construction company. For decades, we've successfully completed projects across North Dakota, Northwestern Minnesota, and South Dakota in the commercial, industrial, institutional, and government sectors. Our mission is to use cost-effective measures, high-quality materials, and expert craftsmanship to create beautiful structures our clients can appreciate and utilize for years to come. Structures, Inc. is committed to excellent customer service and completing all of our projects on-time and on-budget.
INSIDE OUR NORTH DAKOTA PROFESSIONAL GENERAL CONTRACTING BUSINESS
Since 1978: Over 40 years of experience
One-year Standard Warranty: On all contracting work
Certified Members: We're members of the Associated General Contractors of America /North Dakota and are authorized Metallic Building Systems builders.
Browse All Our Design-Build Areas of Expertise
Structures, Inc. is proud to provide flexible contracting services and expertise to various clients and industries across the Grand Forks, ND area. No matter what features or styles you have in mind, or the purpose of the final structure, our construction team can execute flawlessly with partnerships from local engineering and architecture firms. We specialize in commercial, industrial, and institutional construction projects that can be adapted to meet your organization's individual needs. Choose Structures, Inc. to help you plan, design, build, and open any structure, whether it be an office, warehouse, retail store, industrial plant, education facility, or recreational facility.
Benefits of Partnering With Structures, Inc. in Grand Forks, ND
Your Grand Forks company deserves to have a communicative, custom-oriented contracting partner to keep your project on track. Structures, Inc. is proud to be your first choice for all design-build projects, combining cost-effective quality craftsmanship with resources within the community. Not only does our general contracting company have active, long-standing working relationships with premier regional industrial clients but we also prioritize exceptional personal service. When you choose to entrust your construction with us, you can expect it to complete on time and on budget without issue.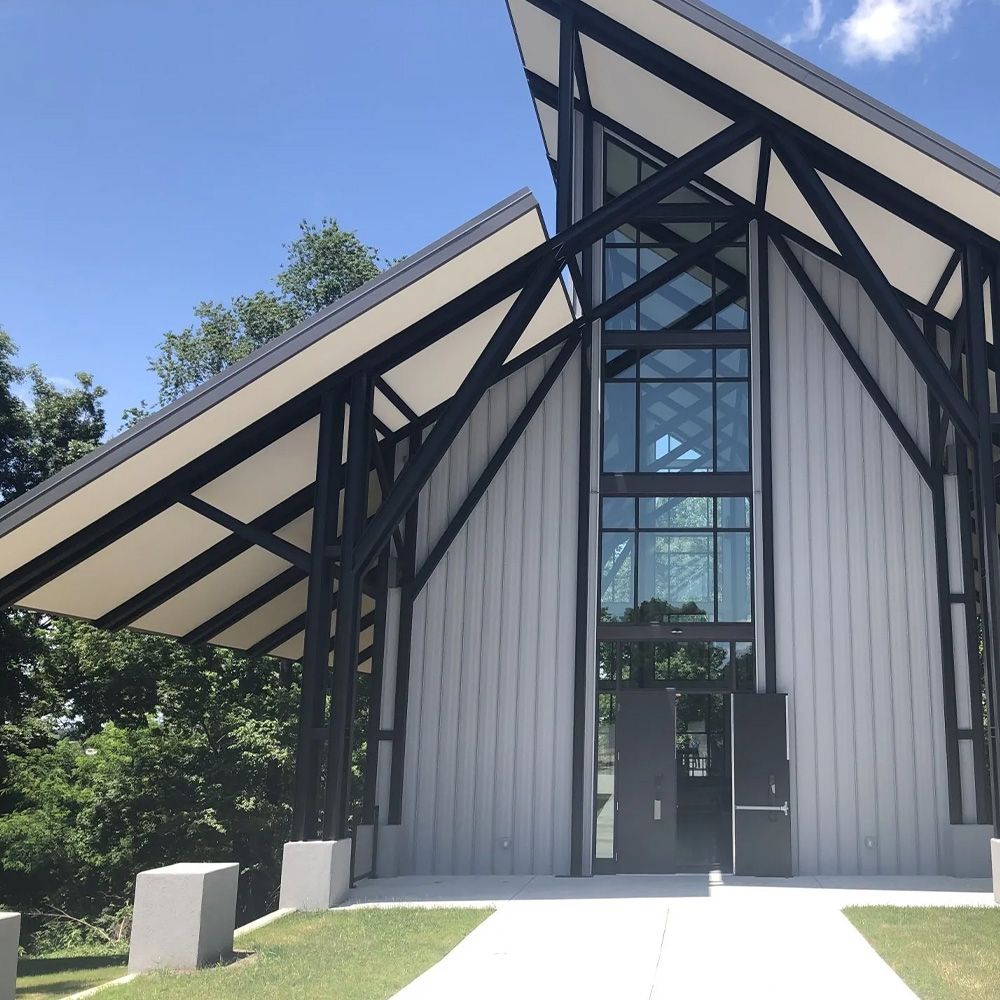 Start Your Next Construction Project Today
Break ground on your next Grand Forks construction project with Structures, Inc.'s expert contracting services.
No matter where you're based in the general Grand Fork and Eastern North Dakota areas, we can help you launch and complete your project in a timely fashion.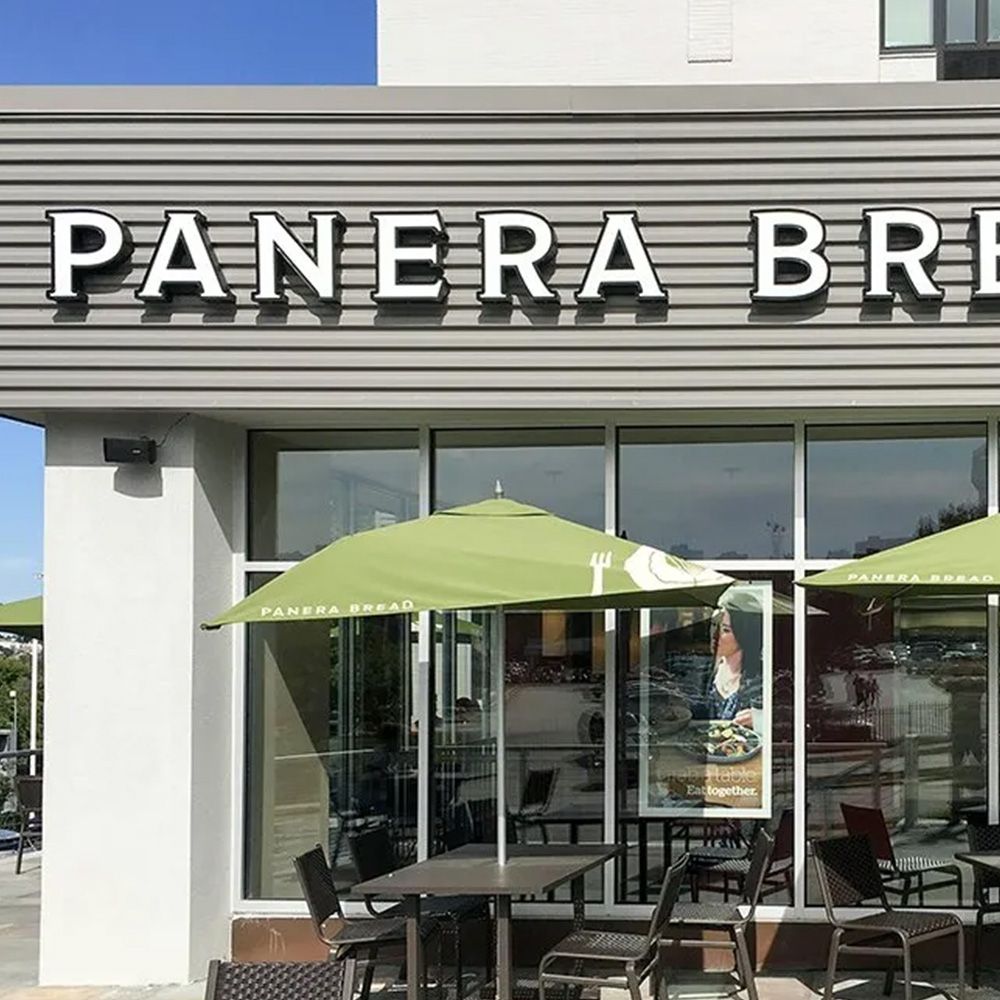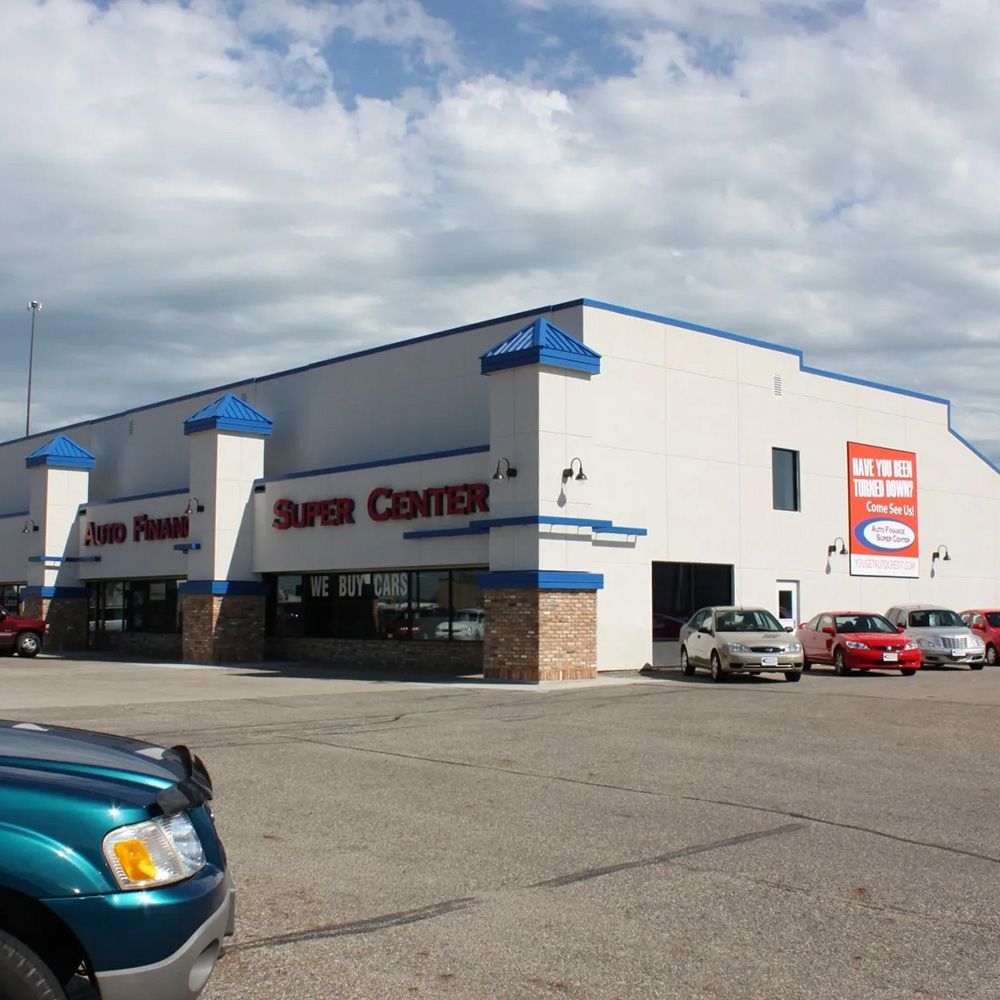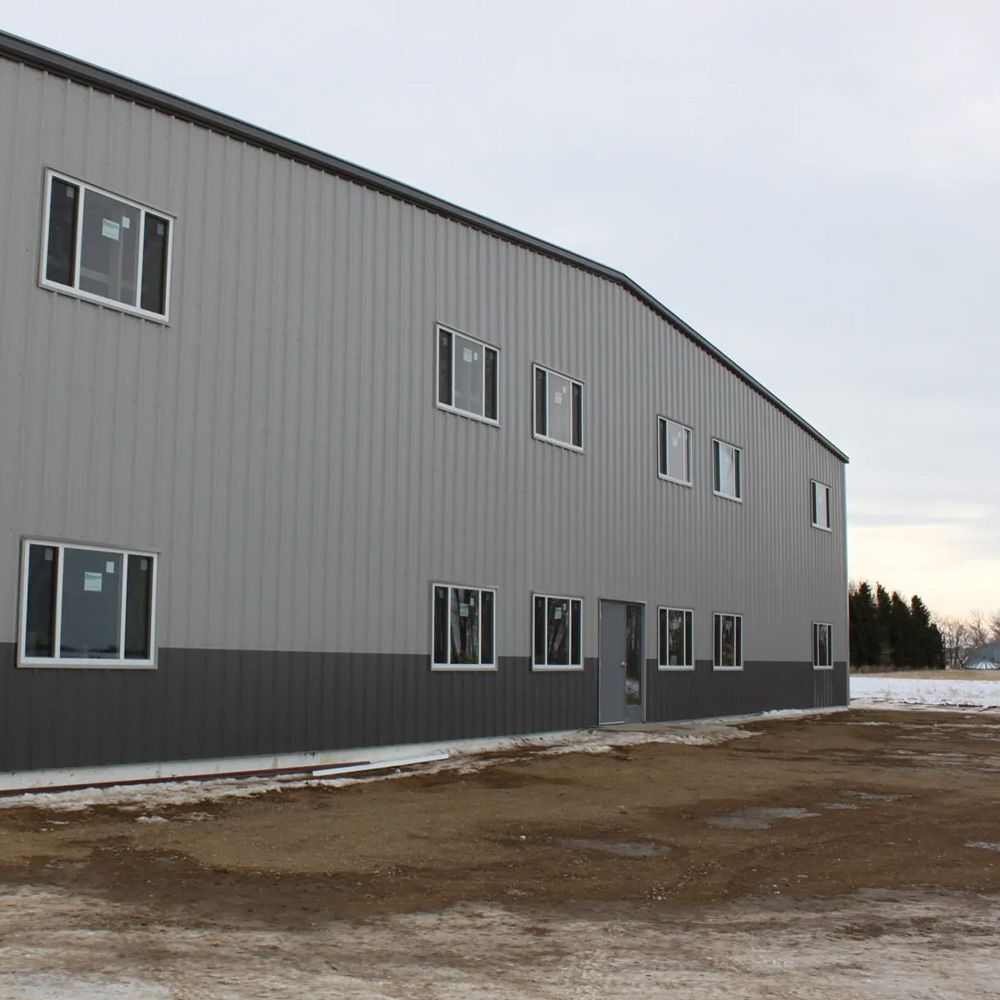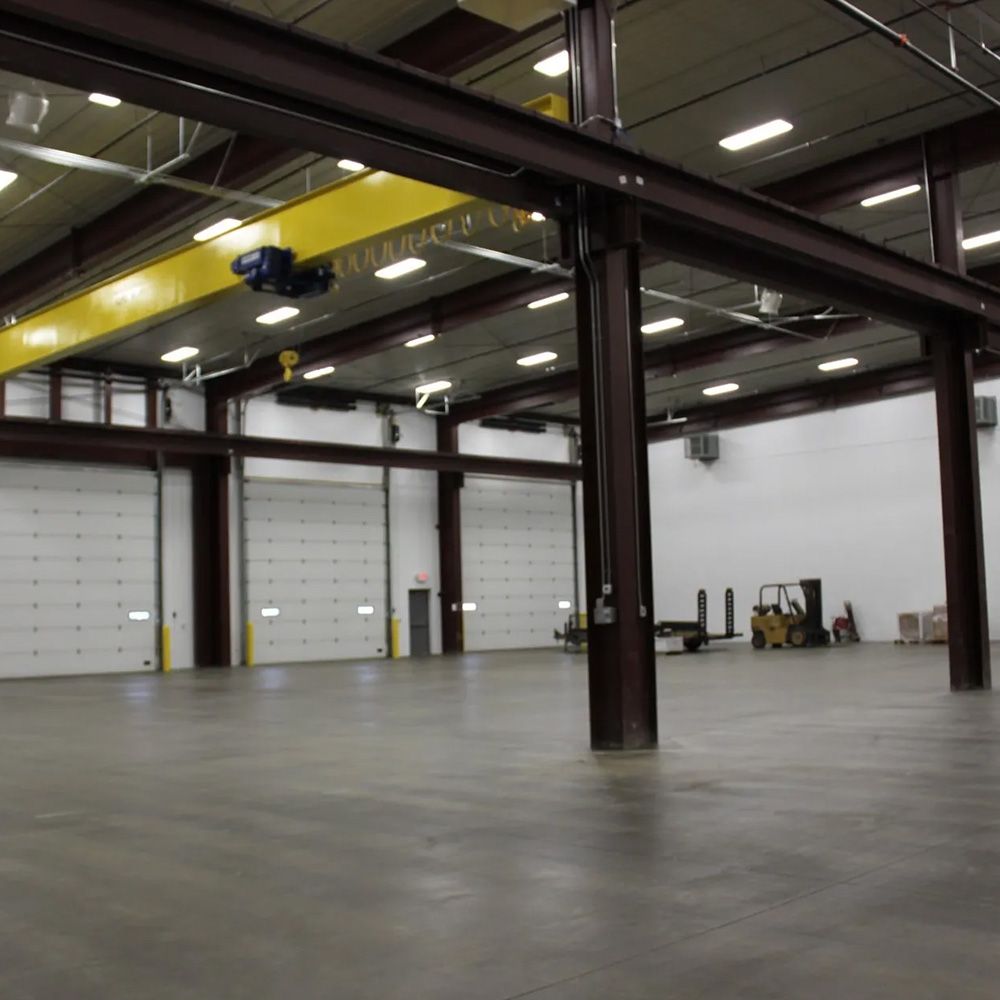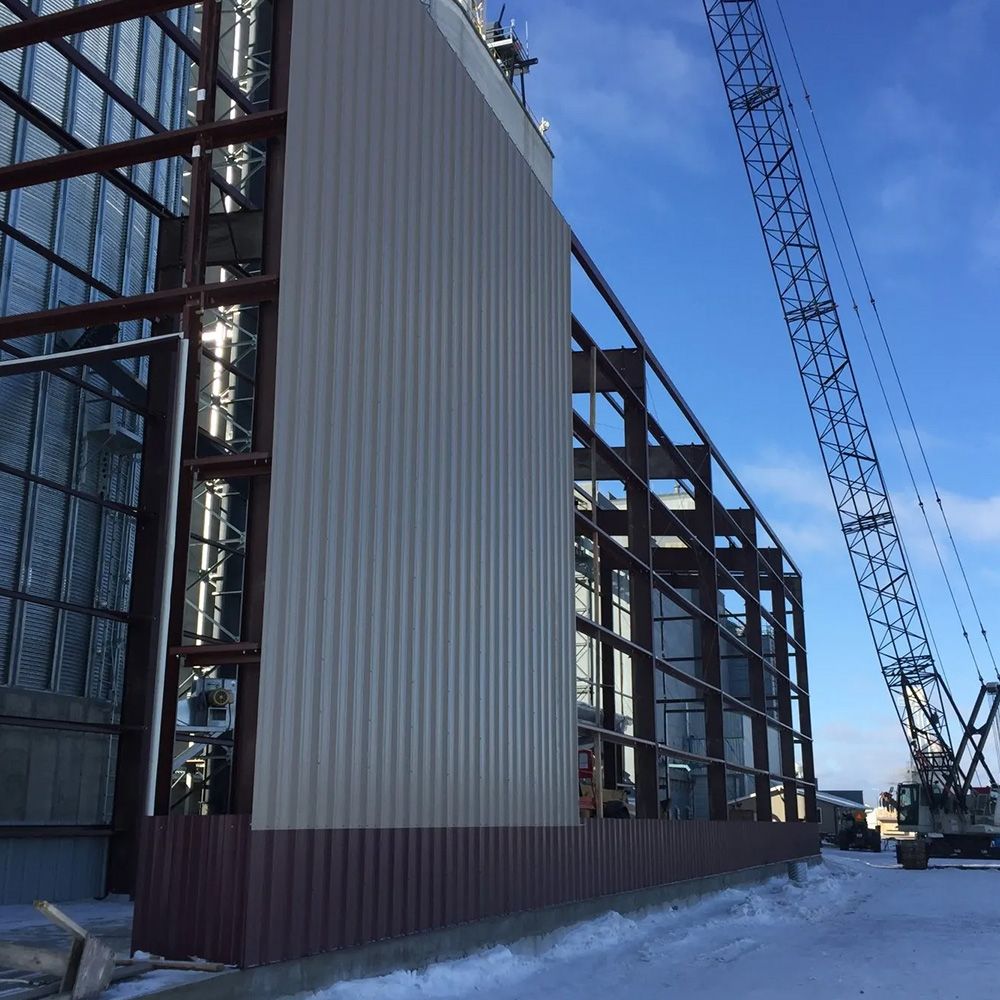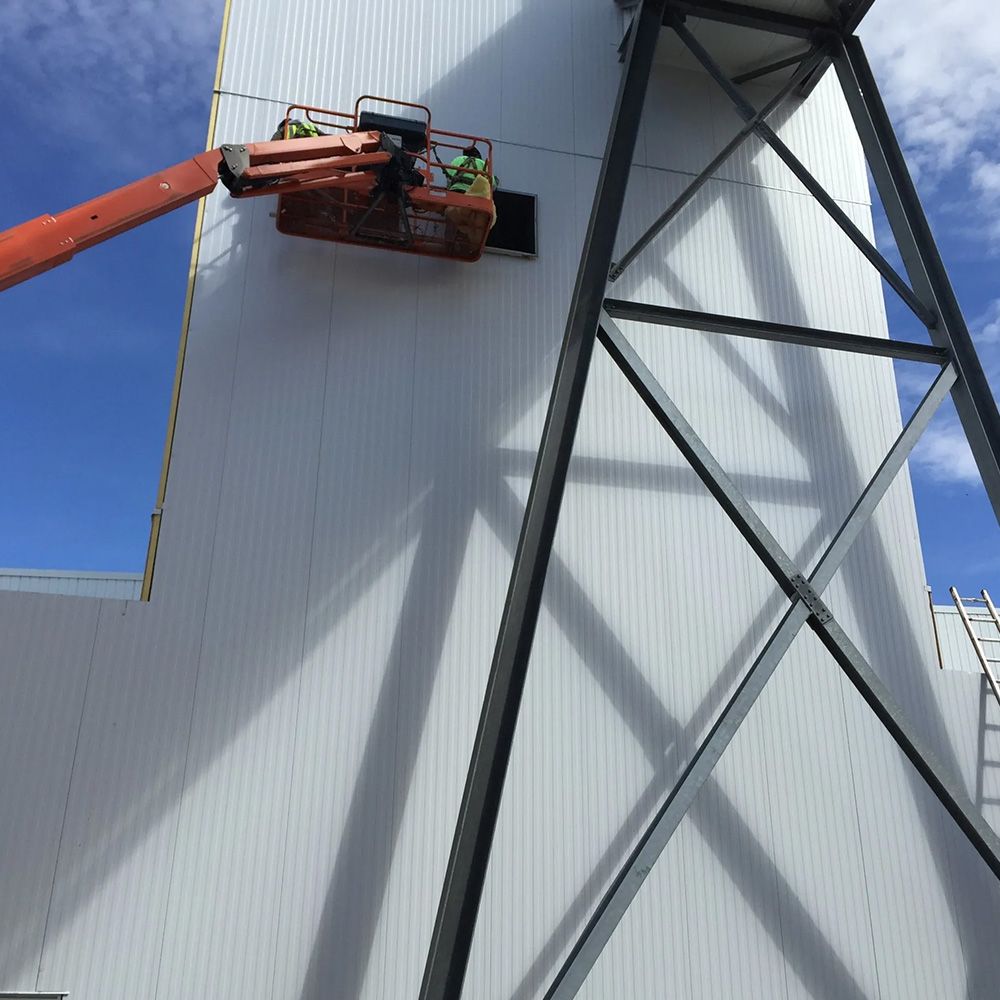 Our Past Projects